Who is Resist?
Big Tobacco's WORST NIGHTMARE
Resist is a youth-led, statewide movement created to FIGHT against the tobacco industry's influence on Kansans.
We know that we are targets for Big Tobacco Companies' deceitful marketing tactics and we REFUSE to fall into their trap. We recognize and resist against big tobacco influences and we are DETERMINED to reduce tobacco-use rates in Kansas.
WE ARE RESIST.
Resist advocates for the de-normalization of tobacco use among Kansas' youth and unites communities to create one voice to stand up against the tobacco industry. Youth not only participate in tobacco control prevention activities structured by this program, but they also help design and implement them utilizing the Center for Disease Control and Prevention's (CDC) Best Practices for Youth Engagement. This program was designed to influence both the state and local levels of tobacco control and prevention.
Resist is made possible with the support of the Kansas Department of Health and Environment and the Tobacco Free Kansas Coalition.
Make a difference. Join Resist.
Executive Youth Council
When we say youth-led, we mean it!
Please note that Resist is not against the tobacco user, but rather the tobacco industry. An individual who is using tobacco may apply, but he or she must be enrolled in an active cessation program and will be required to sign a pledge to follow through with the cessation program.
Meet the Council
The Resist Executive Youth Council guides the body for the Resist movement, comprising up to 15 youth, grades 8-12, with regional representation throughout the entire state. Executive council members plan, implement and participate in statewide advocacy events, activities and marketing strategies. They engage in local activism, serve as youth leaders, educate their peers on tobacco issues and empower others to start taking action! The Council's mission is to inspire, lead and unite communities across Kansas to fight against Big Tobacco.
Alexandra is a junior from Shawnee County, KS.
Alyssa is junior from Johnson County.
Austin is a junior from Shawnee County, KS
Emma is a freshman from Jackson County, KS.

Jack is a junior from Finney County, KS.
Kate is a sophomore from Greenwood County, KS.
Kayley is a senior from Reno County, KS.
Louise is a junior from Johnson County, KS.
Olivia is a junior from Johnson County, KS.
Tucker is an 8th grader from Wilson County, KS.
Resist Chapters in Kansas, August 2020
Standing Up…
…for something you believe in takes courage, and becoming part of something that makes a positive impact on others can be extremely rewarding.
Join today and become part of this powerful, youth-led movement!
Interested?
Join your local RESIST movement today!
To become a Resist Chapter, fill out this form and you'll receive a box in the mail full of swag and Resist Chapter Resources!
Resources
State, national and student-generated resources to support your RESIST efforts.
Kansas Vape-Free Schools Toolkit

Created by the Tobacco Free Kansas Coalition and the Kansas Department of Health and Environment. Includes resources like sample policies, letters to parents and school staff, and facts about youth tobacco and e-cigarette use.

Webinar: JUUL, Vape, E-Cigarettes: Unifying the Tobacco Prevention Approach

Presented by Jordan Roberts with the Kansas Department of Health and Environment, this webinar was updated January 2019 and created for middle and high school personnel, parents, and community members to learn more about JUUL, vape, and e-cigarettes.
Kansas Dept. of Health and Environment's Tobacco Use Prevention Program

Provides information of current programs, research and statistics.

Electronic Cigarettes: A Toolkit to Address Policy Needs of Communities and Public Health

This toolkit provides communities with the elements needed to include electronic cigarettes (e-cigarettes) in smoking and/or tobacco-related policies. The toolkit offers background data, legal language and answers to frequently asked questions to support informed decision-making.
Best Practices User Guide: Youth Engagement - State and Community Interventions

Introduces the best practices for engaging youth as part of a comprehensive tobacco control program in order to advance important policy and social norm changes and to "advance the fight against pro-tobacco influences." This guide was developed by the U.S. Centers for Disease Control and released in 2010.

Best Practices for Comprehensive Tobacco Control

Evidence-based guide to help states plan and establish effective tobacco control programs to prevent and reduce tobacco use. This updated edition describes an integrated programmatic structure for implementing interventions proven to be effective and provides levels of state investment to prevent and reduce tobacco use in each state.
Youth Engagement Alliance for Tobacco Control

This Alliance seeks to strengthen youth engagement within tobacco control efforts by providing resources, networking opportunities and technical assistance to their 200+ member network by highlighting best practices and encouraging the sharing of ideas between coordinators in this line of work. This site is a great place to follow the national news focusing on tobacco prevention and youth engagement.

The Truth Initiative

The Truth Initiative is dedicated to achieving a culture where all youth and young adults make tobacco a thing of the past. Known previously as the American Legacy Foundation, they spread the truth about tobacco through education, policy studies and tobacco-control research, while focusing on community activism and engagement.
The Real Cost Campaign

This campaign is brought to you by FDA's Center for Tobacco Products. They created "The Real Cost" to give you what you need to know – facts based on science; facts you can judge yourself.

Rescue Social Change Group

Rescue Social Change Group has focused exclusively on social change for the past 13 years. They are a behavior change marketing company who primarily works to reach youth and young adults, and sometimes to empower youth to change adult opinions and behaviors.
2015 GASO Rap

Attached is a clip of a student radio message regarding GASO from November 2015. The students from Dodge City created and presented the rap the week leading up to November 17.

Youth Media Toolkit

The Youth Media Toolkit is a guide for young people to develop their own media contacts for their tobacco control projects. The toolkit was developed with input from youth participants with the statewide youth movement against tobacco use in Kansas.

Youth PSAs

Youth PSAs developed through Blue Cross Blue Shield of Kansas Foundation: Secondhand smoke and smokefree workplace advertisements developed by TASK youth and jones huyett Partners and funded by Blue Cross/Blue Shield of Kansas. Click the links below to view each ad on YouTube.
Become a Member Today!
Fill out the form below, and a Resist staff member will touch base with you as soon as possible.
✨Spotlight #2✨
.
Congratulations to Jaci Charbonneau! We are so PRIVILEGED to honor your hard work! Find out more about her amazing youth tobacco prevention work on Instagram or Facebook! https://t.co/1q7l9z3rC0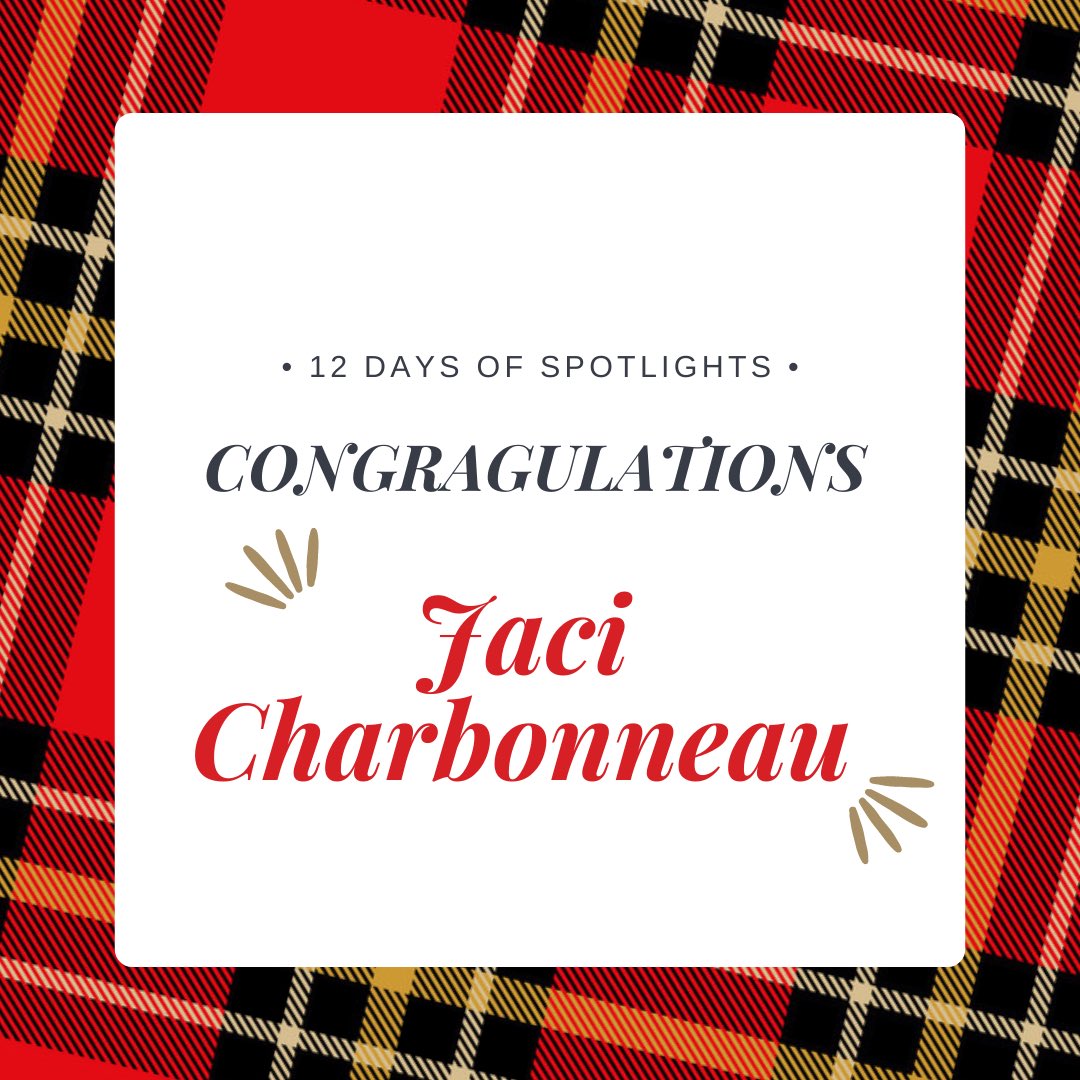 Do you know a Kansas teen who could use some support to quit smoking or vaping? Check out the resources for teens, parents, mentors and more at My Life My Quit: https://t.co/xjCbsTbItV. @ResistTobaccoKS https://t.co/vmbZpyCg6e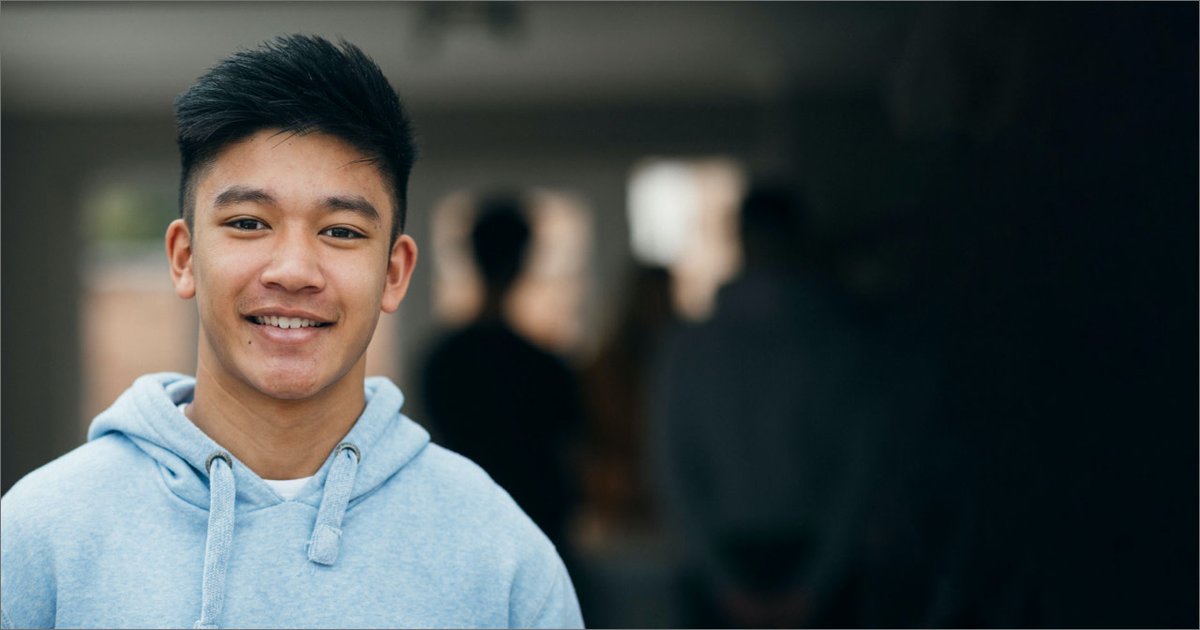 ✨Spotlight #1✨
.
Congratulations USD #484! We are so PRIVILEGED to honor your hard work! Find out more about their amazing youth tobacco prevention work on Instagram or Facebook! https://t.co/OOisJ1bVMT